We are temporarily having problems displaying our shopping cart. However, you can access our products by clicking on the images or links below.
COLLECTOR'S ITEM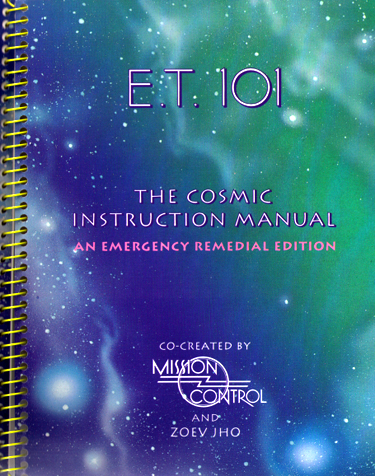 ET 101 – Original Spiral Bound Edition
COLLECTOR'S ITEM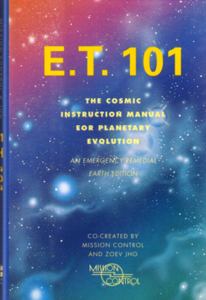 ET 101 – Original Harper Collins Hardcover Edition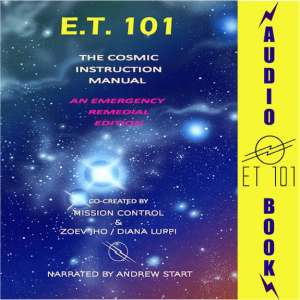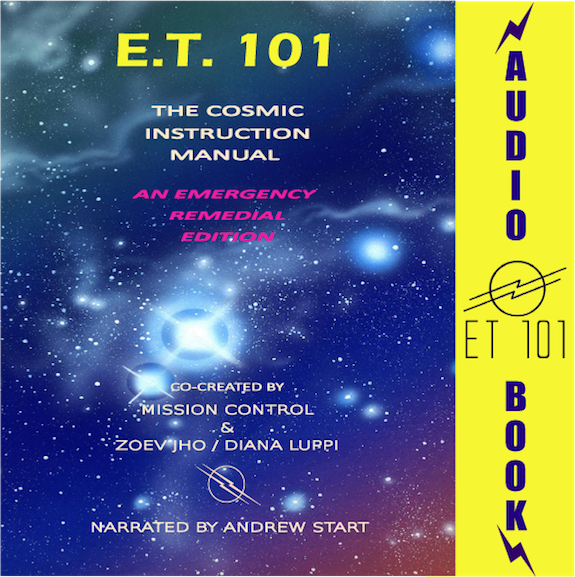 NEW  ITEM
(Because of an error in the shopping cart, you will be charged shipping for your order. Whatever amount it charges you will immediately be refunded to you when your order is received.)
PRINT-ON-DEMAND / ENGLISH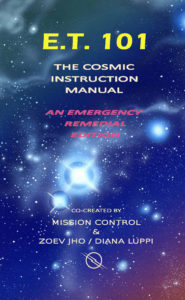 $12
PRINT-ON-DEMAND / FRANCAIS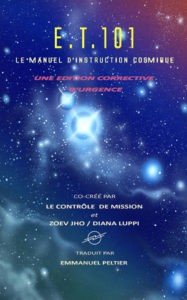 $15
ET 101 / KINDLE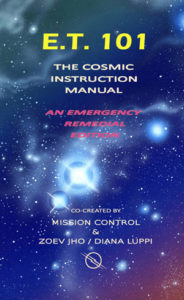 &5.99
LIMITED EDITION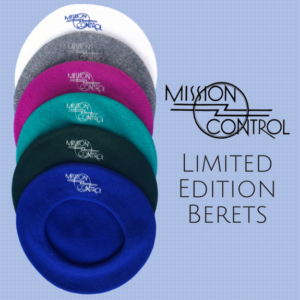 SPECIAL OFFER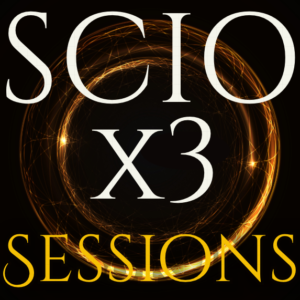 INITIAL SINGLE SESSION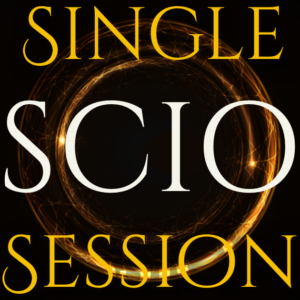 ANY ADDITIONAL SESSION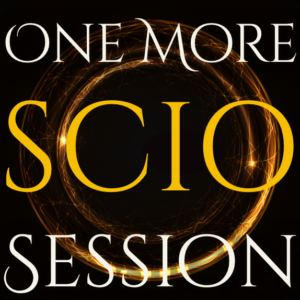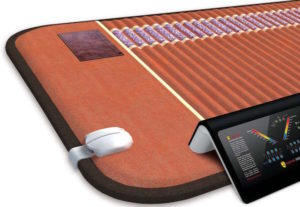 The Amethyst Bio-Mat is an amazing device that incorporates crystal energy, negative ionization and far infrared technologies to support the natural healing processes of the body. It rejuvenates, relaxes and calms the body while reducing pain, often in mere minutes. The Bio-Mat is a device well ahead of its time!