ATTENTION PLEASE
ACHTUNG BITTE
ATTENTION S'IL VOUS PLAÎT
ATENCIÓN POR FAVOR
ATTENZIONE PREGO


>>>>>>>>>>>

תשומת לב בבקשה
_________________
UPDATE
Geoff Byrd has once again taken all his work off the net, so his links on this website may no longer work. However, they will be kept on this site until we are certain he will not once again change his mind.
_________________
In Search of:
A permanent end to all this global insanity.
_________________
SPECIAL THANKS
Our heartfelt thanks goes out to the Main Stream Media for their industry-wide insistence on unbalanced, disingenuous, and Pravda-like coverage of the alleged news. We also deeply honor and congratulate them for their somewhat simple-minded insistence on complete transparency, without which we might be tempted to believe a single word they say….

EXHIBIT A:
We also wish to thank The Council on Foreign Relations, The Bilderberg Group and all the other zealous aficionados of the New World Order for their unfettered hubris and complete disdain for the Human Race. Without you, we might never have woken up in time to prophetically remind you that you are not the first phylum on this planet to have considered itself  "Too Big to Fail." Tyrannosaurus Rex also shared your arrogance, even as its last meal was flash-frozen in its mouth.

EXHIBIT B:
Thank you all for proving a very important point. All things and all beings serve the awakening of consciousness, either as devoted allies or as bad examples, forcing us to our feet. There truly is no other gig in town.
---
OK, Ramtha !
(No matter what you may think of Ramtha or J.Z. Knight, the words below are spot on. The "Prison Break" is near at hand and Consciousness shall storm the bastille.)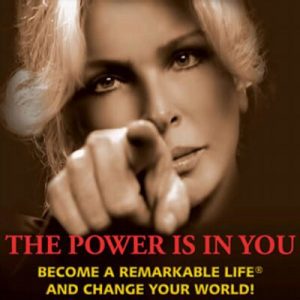 "And unto you who awaken to become Gods, I say this: What you shall hear shall be that which is termed words of truth that unlock the prison of that which is termed your forgetfulness and wake you up." 
_______________________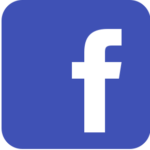 ET 101 Facebook Book Page in English
ET 101 Closed Group on Facebook
___________
Now Available: ET 101 Facebook Page in French – Emmanuel Peltier, moderator.
La page de ET101 est maintenant également disponible en français :
ET 101 Facebook Page en français – animée par Emmanuel Peltier.