Description
The Book That Launched a Thousand Ships
Now Relaunched In MP3 Audio Format
Written by Diana Luppi AKA Zoev Jho and narrated by Andrew Start
Listen to an audio sample: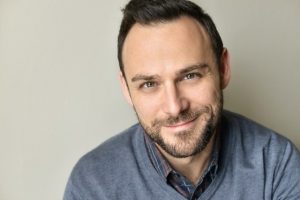 Andrew Start, Narrator of ET 101, landed on this planet in Spokane, Washington some decades ago. Andrew has been a NYC-based performing artist and teacher for the last 12 years, with an extensive background in theater, TV, and film.
Andrew has produced about 15 Audio Books to date. ET 101 now joins them.
Andrew Start can be reached at andrewstartactor.com
*Audio Book will be available for download, once payment is completed, on the My Account page. You must be logged in to download.