ATTENTION PLEASE
ACHTUNG BITTE
ATTENTION S'IL VOUS PLAÎT
ATENCIÓN POR FAVOR
ATTENZIONE PREGO


>>>>>>>>>>>

תשומת לב בבקשה

---
In Search of:
Seeking someone who knows how to moderate a Facebook page. I sure don't know what I'm doing and I could use some help. Thanks! – Diana
---

HAPPY NEW YEAR EVERYONE !

———————
Due to a recent website update, our shopping cart vanished. It will be back soon, we can only hope.
---
Other Voices of the Mission
Years ago…an ET said the following to me: "Our alliance… only approaches civilizations that are on the verge of birthing into consciousness, as this planet is doing now." He went on to state that although their resources in technological skills…are vast, they always make first contact with their artists; not their physicists, engineers, scientists or technicians.  Zoev  

Meet Geoff Byrd
As John Oates of Hall & Oates says of Geoff Byrd ,"He's a tremendous singer, a great songwriter, a very charismatic presence. He's influenced by our music, yet I recognized that he has his own vision. So we're on the same page, but he brings a real youthful energy & a fresh perspective….
Read More – View Geoff's video, Planet X in the Other Voices Section
---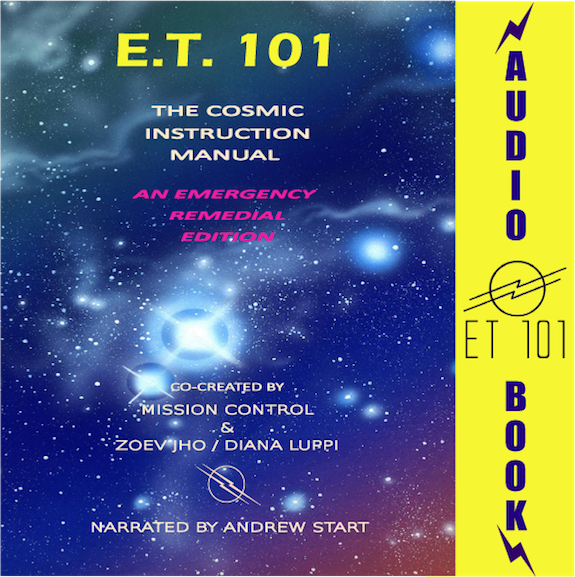 E.T.101 AUDIO BOOK

E.T. 101, in English, is now in mp3 format and available on this website.
Beautifully narrated by Andrew Start, this long awaited edition has finally been produced, and is being offered at a Special Offer price.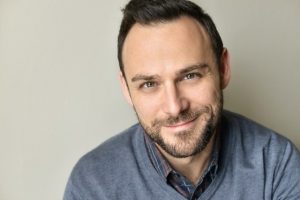 Learn more about Andrew Start at andrewstartactor.com
Listen to an Audio Sample:
---
Thank You / Merci !
Once again, we wish to thank Emmanuel Peltier, the translator of the French Edition of E.T. 101 for his valiant effort in also translating "I Will Blend No More Forever", available on this website here.
For more information on his new book, La Lutte… ou le retour à la Vie,cor how you may help, please go to  Emmanuel's website.
___________________
Encore une fois, nous souhaitons remercier Emmanuel Peltier, traducteur de l'édition française de E.T. 101 pour son effort courageux d'avoir également traduit « Je Ne Me Fondrai Plus Jamais Dans La Masse », disponible sur ce site ici.
Pour plus d'informations sur son nouveau livre, La Lutte… ou le retour à la Vie, ou sur les moyens d'y contribuer, merci de vous rendre sur le site Web  d'Emmanuel..
_________________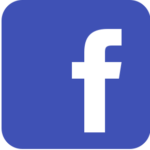 ET 101 Facebook Book Page in English
ET 101 Closed Group on Facebook
___________
Now Available: ET 101 Facebook Page in French – Emmanuel Peltier, moderator.
La page de ET101 est maintenant également disponible en français :
ET 101 Facebook Page en français – animée par Emmanuel Peltier.