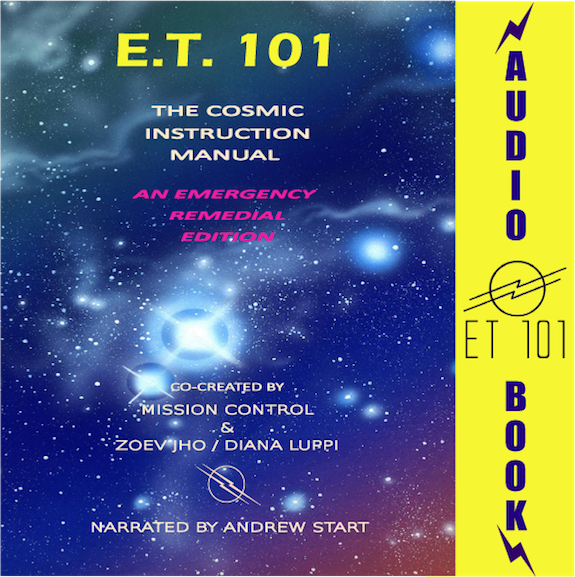 SPECIAL OFFER!
Get the New ET 101 Audio Book - A Special Introductory Offer $15
Regularly $22 -  Save $7
*Audio book will be available for download after payment completes, in your account page and available for download for 3 days. You must login.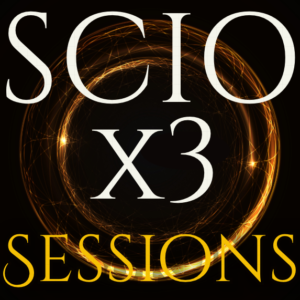 SPECIAL OFFER!
3 Divine Destiny Adjustments (DDA) - A Continued Special
A great value! Get 3 sessions for $50 off!
*SCIO adjustments are usable at any time you choose.
CHECK OUT OUR OTHER FINE PRODUCTS
E.T. 101 The Cosmic Instruction Manual
E.T. 101 is a tool to awaken you from your evolutionary slumber and remind you who you are and what you already know. Each page of this little instruction manual will jolt you with fresh insights and diamond-sharp wit. It is the quintessential planet lover's guide.
This is the original, authentic, mostly unchanged, best-selling 1990s classic that prepared the world for the advent of all that has transpired since. If you didn't read it then, read it now. 
E.T. 101, The Book that Launched a Thousand Ships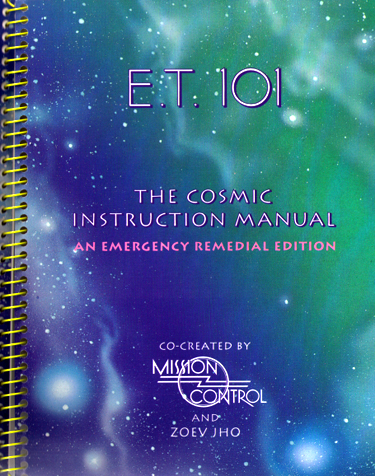 ET 101
THE COSMIC INSTRUCTION MANUAL
by Diana Luppi ZOEV JHO
Original Spiral Bound Collector's Edition Click Here to Order
Speaking of the website, and the book… I just read it all. Superlative! Hilarious! Magical! I am mesmerized at how Spirit has decided to place new thermal winds beneath the wings of your book!  Wow!!!!  And I gotta tell ya, it couldn't happen to a better book. It is a truly timeless piece of work, not only just as pertinent now as it was then, but more so than ever!    

– Greg Steorts

(The Shakespeare of San Diego, and a very Fine Artist  – DL)
Creative License —
The Creative License – As offered in ET 101.
The Creative License is not a "Real ID"
, which is an instrument of bondage, but rather a "Real Real ID
"
, a reminder of your true identity and of your inherent freedom. All we want to know is, can you see? If your answer is, "Yes," you just passed the test and may proceed with your order
.  
Click to Order Here…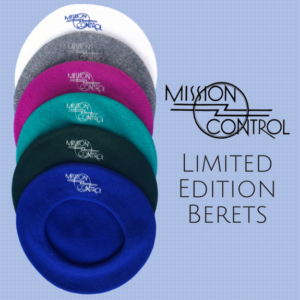 100% Wool Berets with the Mission Control insignia embroidered on them in Silver thread. White berets are embroidered with a Blue insignia.
Choose from colors: Winter White, Heather Grey, Magenta, Teal, Forest Green or Royal Blue.
These quality berets are limited in quantity.  Order yours now, while they last.
Featured Products & Services
The
 Quantum SCIO
  & The Amethyst Bio Mat
Sharing holistic technologies that may assist in our ultimate state of well being, so that we may get back to life and live it well.
Divine Destiny Adjustments (DDA)
Single SCIO Session This adjustment is executed with Quantum biofeedback equipment, commonly know as the SCIO. An alignment protocol has been designed to facilitate your body and mind to more easily assimilate and integrate the vast energetic changes that are now impacting the earth matrix.
Click to Read More & Order
Divine Destiny Adjustments (DDA)
One More SCIO Session Offered to those who have experienced the DDA, have seen the benefits, and wish to continue the work further.
Click to Read More & Order
Divine Destiny Adjustments (DDA)
3 SCIO Sessions A discounted series of 3  sessions administered over a three week period that allows for deeper adjustment and more stabilized integration.
Click to Read More & Order
The Original Amethyst, Infrared BioMat®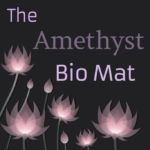 The Amethyst BioMat is an amazing device that incorporates crystal energy, negative ionization and far infrared technologies to support the natural healing processes of the body. It rejuvenates, relaxes and calms the body while reducing pain, often in mere minutes. The Bio-Mat is a device centuries ahead of its time!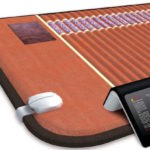 Read More about this amazing product… 
**Note: Anyone purchasing a BioMat through this site will receive one free DDA adjustment valued at $120

Introducing the new Orgone BioMat™
The Orgone Biomat™ was crafted for those in search of premium comfort, relaxation, and recovery while asleep. The Orgone Biomat™combines natural gemstone, infrared, negative ions and orgone technologies to aid in slumber.
Read More…
Unique Construction Advances Bio-Mat Technology
The Orgone Biomat™ includes layers found in the original Bio-Mat, the Quantum Energy Pad, and introduces orgone energy layers.
Read more about this amazing technology here
*Note: Anyone purchasing a BioMat through this website will receive one free DDA adjustment valued at $120